6 products to help your perishable goods arrive in top condition
March 15, 2019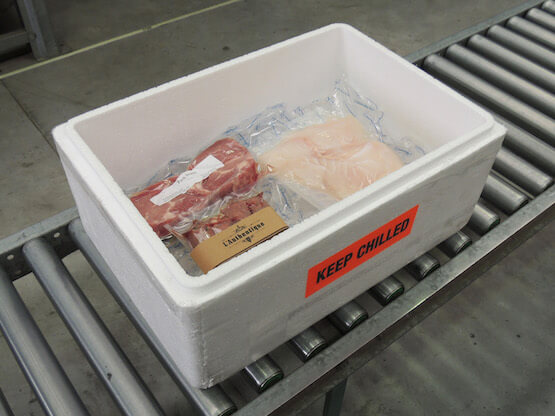 Ensuring perishable goods get to their destination in top condition can be challenging. Increasingly strict hygiene and quality standards have made it even more essential to keep your products such as seafood and fresh produce, at a constant chilled temperature during transit.
Primepac stock a range of different products specifically used for perishable goods. Not sure what you'll need? We've compiled a list of six products to get you started!
1. Thermogard Gel-Ice Packs
Thermogard Gel-ice Packs are an effective commercial ice replacement product for maintaining chill during transit. These are great for keeping perishable goods like fish, meat, produce, vaccines, pharmaceuticals and wine cold during air freight or courier transport. Made in NZ, Thermogard Ice Packs are high quality, safe and easy to use. They are also reusable and leak proof, preventing water damage to your goods.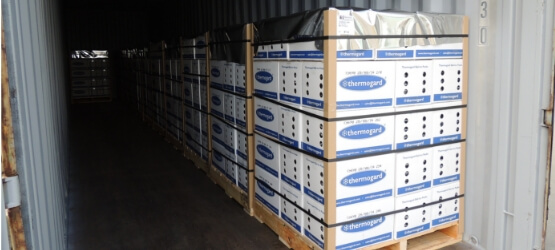 2. Freight Foil
Freight Foil is double sided, and protects products from dramatic temperature variations. Use it to line air and sea freight containers, and wrap chilled produce or perishable goods such as meat, fish, poultry, dairy products and flowers.
3. Foil Bubble Mailers
Not only do Foil Bubble Mailers look great, they also offer extra protection. The air bubbles cushion the products and prevent damage, while the foil exterior helps to keep temperatures inside the bag more consistent.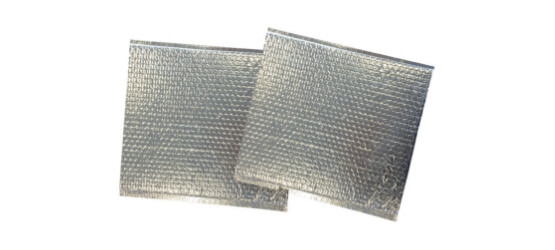 4. Powerwrap Security Wrap
Keep your goods safe during shipment with Powerwrap Security Wrap. Available in two colours, the white wrap is ideal for wrapping food or heat sensitive products. The white colour helps to reflect heat and keep your pallet contents at a more consistent temperature.. The black pallet wrap is also a good option if your main concern is to make sure the items on your pallet aren't disclosed.
5. Temperature Loggers
Temperature Loggers are great for monitoring perishable or temperatures sensitive products in transit. Easily check on your produce wherever you are and download logger data using the
Temprecord Reader Interface. Accurate and reusable, these Temperature Loggers have an operating temperature range of -30°C to +60°C.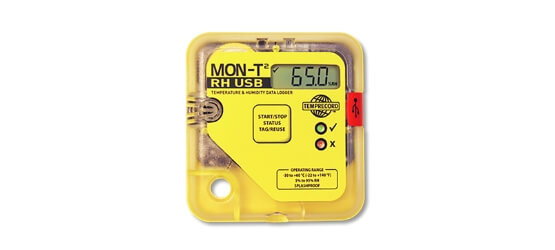 6. Handling Labels
Reduce damage to your produce and help keep temperature-sensitive packages from spoiling with self adhesive Rippa Labels. These high impact labels can't be missed and will make sure those handling your goods know whether something is perishable, or needs to be kept cool. Primepac has a great range of labels available including: Keep Frozen, Perishable and Urgent messages. Custom printed options are also available.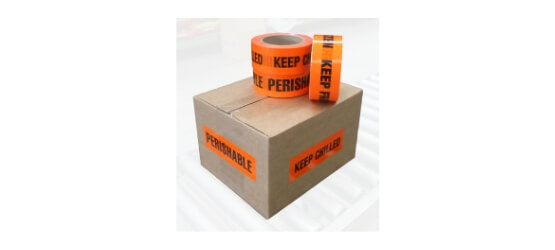 Interested in taking a look at some of our fruit and produce products? View the range here.