8 alternatives to plastic bags
May 3, 2019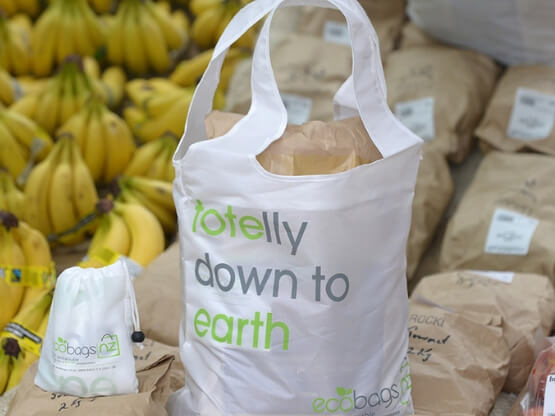 Plastic bags have long been an essential part of day-to-day life for many Kiwis. From packaging groceries at the local supermarket to being used as rubbish bags, we can't deny that they have been a staple for households and businesses alike.

With the plastic bag ban now in force (effective 1 July 2019), many Kiwis will be thinking – what are my alternatives? There is a huge selection of different alternatives but finding one that's environmentally conscious, and still fit for purpose can be tricky. Luckily, there is an array of different options available, and they're also very affordable. Did we mention that many options look better than plastic bags too!

If you're looking for some great alternatives to plastic bags, or simply want to know what different options are available, read on to find out more.

1. Paper Bags
Paper bags have been around since the mid-1800s and are growing in popularity again. Paper bags are a great alternative to plastic, particularly for those in the retail or grocery industries. Most paper bags are now 100% recyclable and come in a range of different sizes. Primepac stock a range of different paper bags including paper bags with handles (choose from brown or white), checkout paper bags and flat paper bags.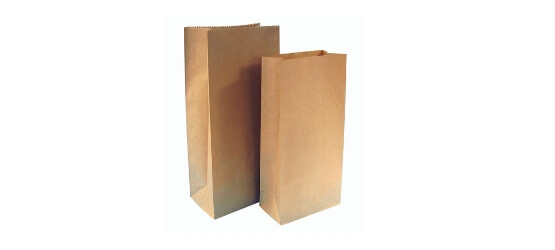 2. Reusable Bags
Unlike plastic bags that are flimsy and tear easily, reusable bags are known for their durability – no more dropping the groceries halfway home from the supermarket! Many supermarkets and retailers now provide their own reusable bags to purchase at a small cost. At Primepac we stock the ultra-compact ECO Chick Polyester Bag. It's easy to store, and stuffs in and out of its own sack. Made of a strong, washable nylon, this bag expands and holds as much as 8kg – perfect for your supermarket shopping!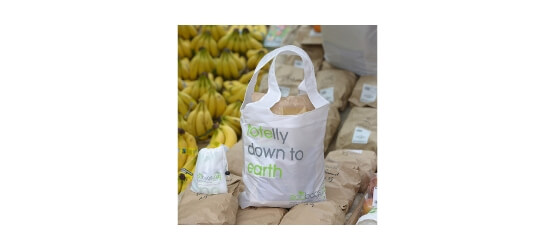 3. Kraft Paper
Instead of providing your customer's purchase in a bag, why not wrap it in Kraft paper? Kraft paper is an economic choice for wrapping packages as it is strong enough to be used again, but will also degrade naturally within a few weeks. Check out this Kraft paper available from Primepac.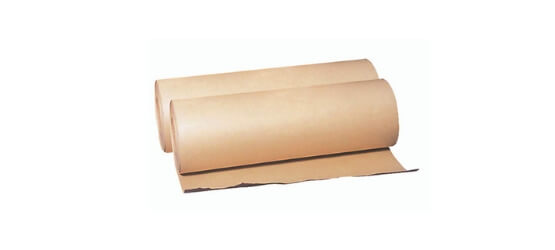 4. Compostable Retail Bags
Our new compostable retail bags are free from plastic, and certified compostable. These are truly versatile and meet the new government legislation (effective 1 July 2019). Available in two different sizes, these bags are a great sustainable alternative to plastic checkout bags.

These bags are allowed under the new legislation due to being 70+ microns in thickness.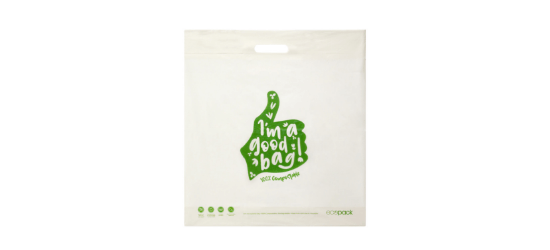 5. Cellophane Bags
High-quality cellophane bags are great for packaging goods like confectionery, clothing and much more. Cellulose is primarily composed of crystalline cellulose molecules which means it can biodegrade with the assistance of micro-organisms in the soil, just as leaves and plants do.

Tests have shown that, when buried or composted, uncoated cellulose film typically breaks down in an average of 28 to 60 days. At Primepac we stock both flat cellophane bags and gusseted cellophane bags.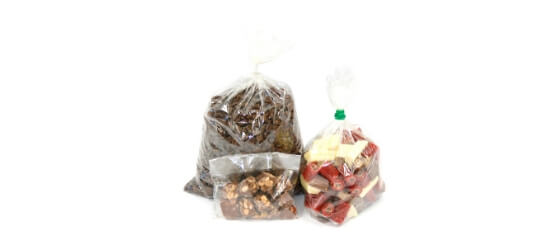 6. Compostable Bin Liners
If you're used to using plastic bags for your rubbish, compostable bin liners will be your new best friend! Not only better for the environment, but most compostable bin liners are also 100% compostable and take approximately 90 days to break down. They are the more eco-friendly choice and are specifically designed to be sustainable from start to finish. Compostable bin liners, kitchen tidy liners, and wheelie bin liners are all available at Primepac.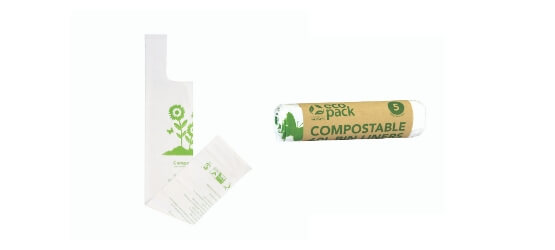 7. Recycled Bin Liners
Ecopack's recycled plastic bin liners are a proven performer and combine strength and versatility. Made with a blend of virgin LLDPE and up to 30% post-industrial recycled resin, these high-quality bin liners are a more sustainable choice when choosing your next lot of rubbish bags. At Primepac you can choose from recycled plastic bin liners and recycled plastic wheelie bin liners.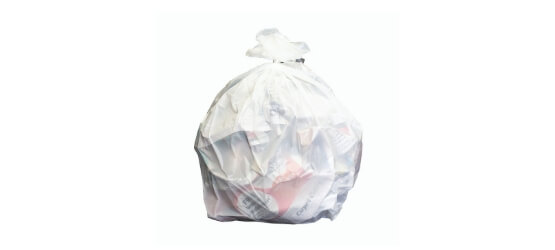 8. Compostable Vege Bags
Light yet strong, compostable vege bags are made from natural corn starch and are 100% plastic free – great for carrying fresh fruit and vegetables. Certified to strict Australian and European standards, just drop these bags into a home or commercial composting system and they will degrade in moist and warm conditions. This Primepac vege bag roll conveniently comes with a cardboard core to fit standard vege bag roll dispensers.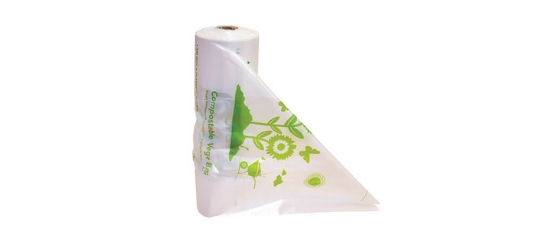 Feeling inspired? Discover more sustainable Primepac products by clicking here.