Essential hygiene protection for food preparation
March 19, 2019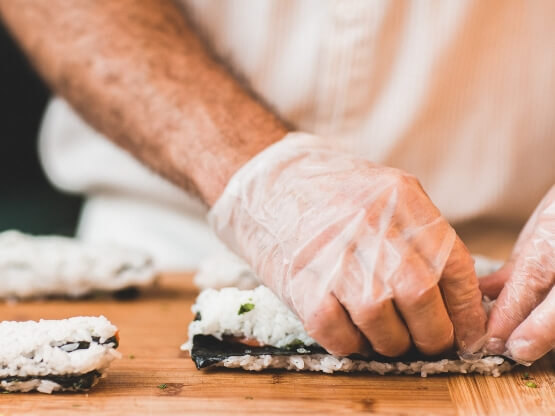 If you're in the business of food preparation, you'll know how important it is that correct health and safety practices are followed. A big part of this comes down to wearing the right protective gear like gloves and caps, to make sure food isn't contaminated.
New Zealand Food Safety legal requirements are industry-specific and outlined on the MPI website.
These practices and procedures might include staff training in hygiene, management of incoming materials, calibration, cleaning and sanitation, pest control, process control, recall, and other necessary procedures.
There are some products that are essential for food preparation, and good health and safety.
Disposable Gloves
Disposable gloves are perfect for food preparation. They can be used once and then disposed of, preventing the spread of bacteria. Available in latex, vinyl and nitrile materials, and with bulk options available, there is a wide range to choose from at Primepac. The blue vinyl disposable gloves are especially useful in case of accidental breakage, with the bright blue colouration making them easy to locate and clear from food if needed.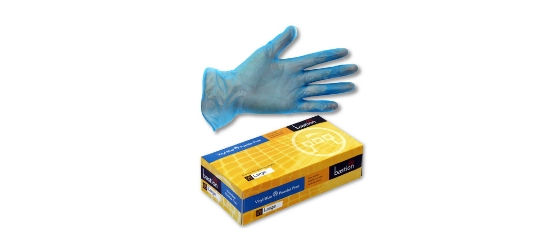 If you want to make your box of disposable gloves easy to find and reduce the chance of them being misplaced, then consider adding a gloves box dispenser to your order and never lose a box of gloves again.
Hair Caps
Hair caps are commonly used in food handling areas and are an easy way to keep hair contained. Although this might not stop opportunistic tourists claiming hair was in their food at least you would have taken every precaution to minimise risk. Products like the disposable bouffant caps, are great for food preparation and come in a range of different colours.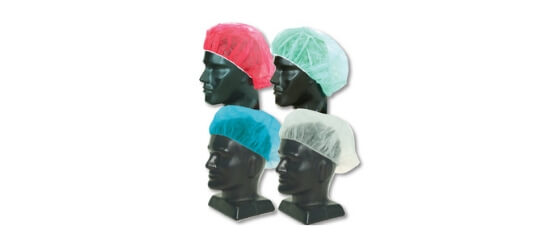 Short hairstyles are accommodated with the range of blue or white clip caps whereas the range of colours in the disposable bouffant caps enables different teams, process areas or shifts to be identified by their unique colour scheme.
Beard Covers
While the rising popularity of facial hair is a problem for some businesses this doesn't mean every industry needs to see the trend in a negative light. When working in food preparation it's essential for hair to be contained, and a beard is no different! Disposable beard covers provide hygiene protection and prevent contamination. Available in a double, or single elastic loop fit.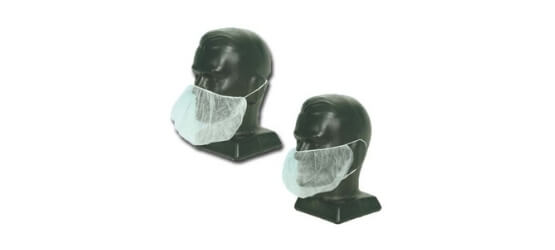 Boot Covers
Boot covers are a great way to keep floors and work areas free of dust and dirt. Made from anti-slip material for increased safety, some are also highly suited to wet environments. The Primepac range of boot covers is quite extensive so ensure you select the best solution for your business.
If workers move between areas, or from a contaminated area into a clean one, boot covers provide an easy and effective solution to maintaining cleanliness and reducing contamination.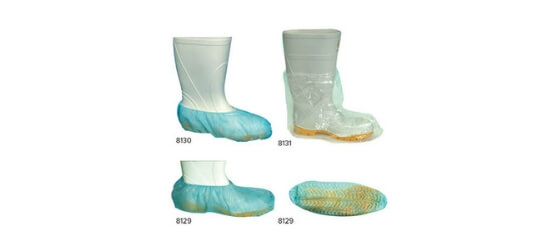 Shoe covers can also be ideal for visitors as well as staff.
Do you work in the seafood or fishing industry? You may be interested in these products.