A New Range of Pacpoints Experiences
Featured news
February 25, 2019
Rewarding our loyal customers is what the Primepac Pacpoints scheme is all about, which is why we have recently expanded our range of rewards to include some extremely memorable experiences – such as a Seafood Cooking Lesson for 2 in Auckland or a Whale Watching Tour in Kaikoura.
How does Pacpoints work?
To redeem any of these amazing experiences from our Pacpoints gift shop, all you have to do is sign up to Pacpoints online! Then every time you place on order on the Primepac website, you will be automatically be rewarded with points, it's that easy!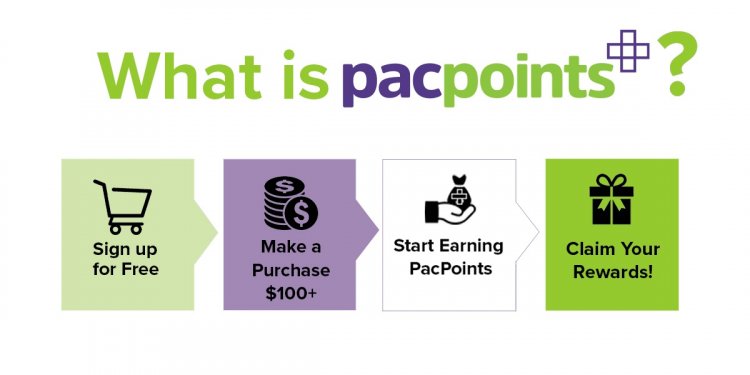 With over 100 amazing experiences to choose from which are based all over New Zealand, there's sure to be something at the Pacpoints rewards shop suitable for everyone. Whether you are looking to tick something off your bucket list, enjoy some time away with your family, or reward your team with a day out they will never forget, we have you covered! Here are just some of the incredible experiences that are available to choose from:
This is a perfect gift idea for Birthdays, Weddings and Anniversarys. Or you may just want to treat yourself to a nice day out! This tour explores 4 of North Canterbury's boutique vineyards, including Waipara Springs Winery, where both a tasting of their wines and a plattered lunch is included. The tour also includes stops for tastings at Pegasus Bay, Waipara Hills and Greystone Winery.
Spend your day getting close to nature on this full guided tour, including transport from Christchurch to Kaikoura. On your arrival to Kaikoura you will be transferred to a whale watch tour by boat, where you will be able to see some of New Zealand's most impressive marine life. This tour also includes lunch at a renown local café and on your return to Christchurch a stop will be made at a North Canterbury vineyard where you can take part in a wine tasting.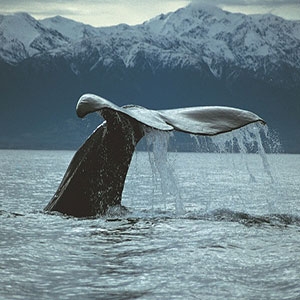 This is a perfect Christmas or birthday gift for the climbing enthusiasts or can be a great team building exercise if you choose to redeem numerous passes. With activities ranging from 3 to 7 meters above the ground, there is a range of levels and challenges for everyone. This experience allows people to push themselves outside their comfort zone, but with the instructors there at all times they can feel rest assured they are in good hands.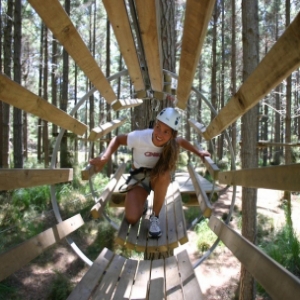 Adopting a star is a unique way to honour a new birth or birthday, a special anniversary, or to say thanks. With this unique reward you will receive a package which will include: personalised certificate with the star coordinates, laser cut wood star to keep as a memento, star map so you can find your star in the night sky, information about the constellation the star is in and one adult or two child passes to Stardome (valid for one year).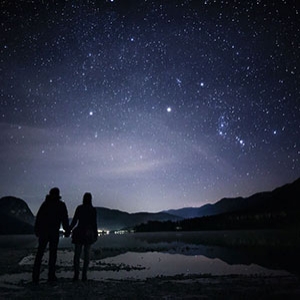 Learn how to cook seafood from the best in the business. Watch and learn in the first hour as a professional chef demonstrates a selection of seafood dishes, then enjoy a hands-on cooking experience with guidance from the chef. Following this, you will sit down and enjoy a delicious seafood meal with your fellow diners. The cooking school will provide everything for you to enjoy the experience and a complimentary beverage is provided on arrival.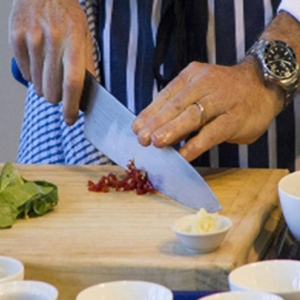 The above gifts are just some of the amazing Pacpoints experiences on offer. To view the entire range of over 1000 gifts at the Pacpoints online shop, click here. Or if you would like to find out more about how the Pacpoints program works, click on the image below to watch the Pacpoints video.