The Perfect Pacpoints Winter Rewards
Featured news
April 17, 2019
Rewarding our loyal customers is what the Primepac Pacpoints scheme is all about and with winter just around the corner, we have some gifts that you could redeem that will keep you warm, happy and entertained in the chilly season. Choose from our ranges of candles, tea sets, mugs, coffee makers, blankets, heaters, gloves and so much more!
How does Pacpoints work?
To redeem any of these gifts from our Pacpoints gift shop, all you have to do is sign up to Pacpoints online. Then every time you place on order on the Primepac website, you will be automatically be rewarded with points, it's that easy! You can also track your Pacpoints balance through your online account, so you know when you are getting close to redeeming that gift you've had your eyes on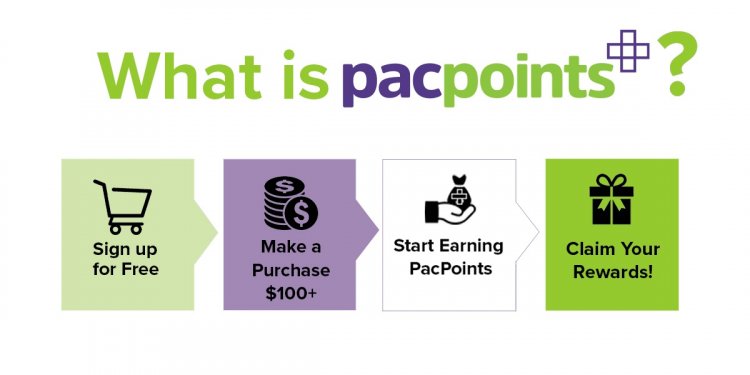 With over 1000 amazing gifts to choose from including experiences, homeware, sports equipment, audio and visual products, sweets and treats, there's sure to be something at the Pacpoints rewards shop for everyone. Below are a selection of products that the Primepac team think  will be perfect as a gift to yourself or someone else coming into the winter season:
One of the best ways to wake yourself up on a cold winters' morning is with a delicious cup of coffee! The Breville Espresso Machine comes in stylish stainless-steel finish with a diecast cup warming plate and extra-large cup height. With an Italian designed 15bar pump and thermoblock system, this machine will help you achieve the perfect cream and optimal coffee extraction for a heavenly cup of coffee.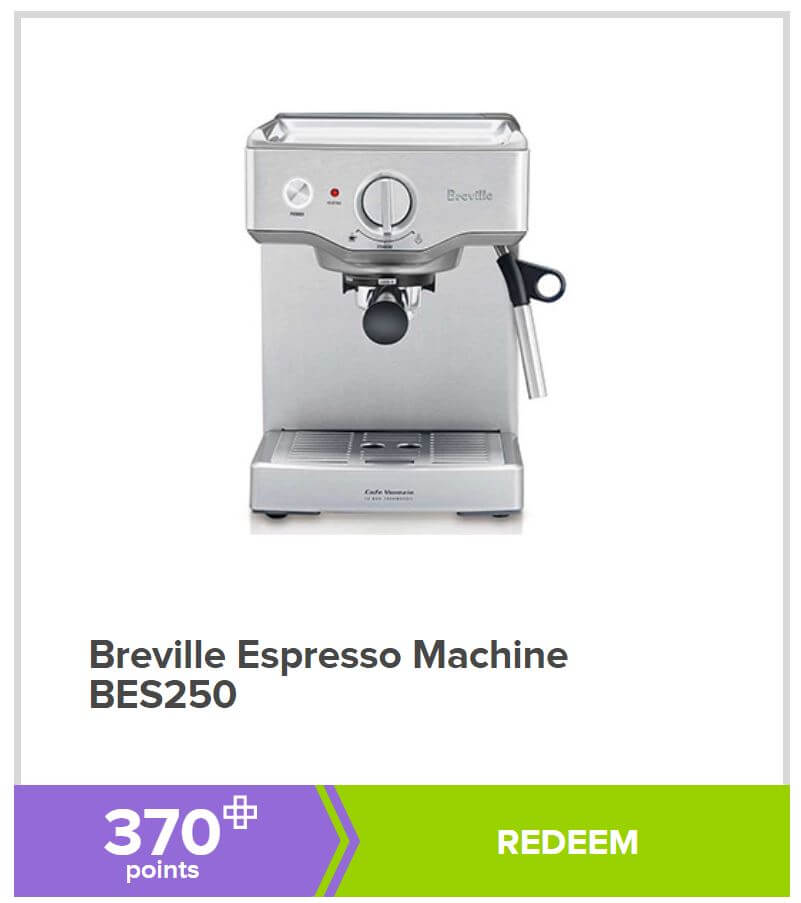 Snowplanet is New Zealand's first and only all-year indoor snow resort where guests can experience the thrill of snowsports and the atmosphere of a snow village only 20 minutes north of Auckland. You can ski, snowboard, toboggan and dine at this world class facility. The slope is 200m long and includes 2 pommel lifts to the top, a beginners area with a magic carpet lift and a Terrain Park with jumps & rails to challenge even the most experienced snow sports athletes. So if you can't make it to the ski slopes this winter but don't want to miss out on all the fun, head to snow planet for a winter sports experience!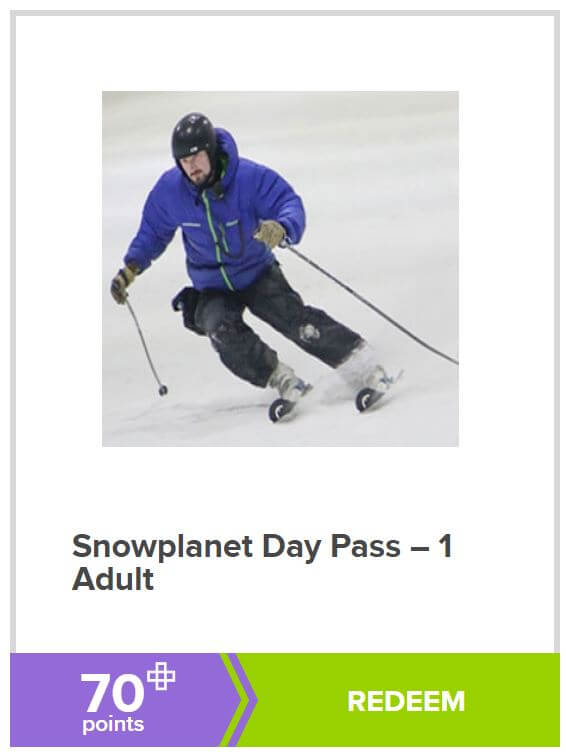 Enjoy warmth outdoors even on chilly evenings and add ambience and atmosphere any time of year. This Luna Outdoor Heater features a heat resistant tube, electronic ignition for easy lighting, adjustable flame height and ceramic burner for extra long-term reliability. The heater also comes on wheels making it easy to move and will operate for approximately 12 hours without changing the gas cylinder. This is the perfect item for outdoor entertainment.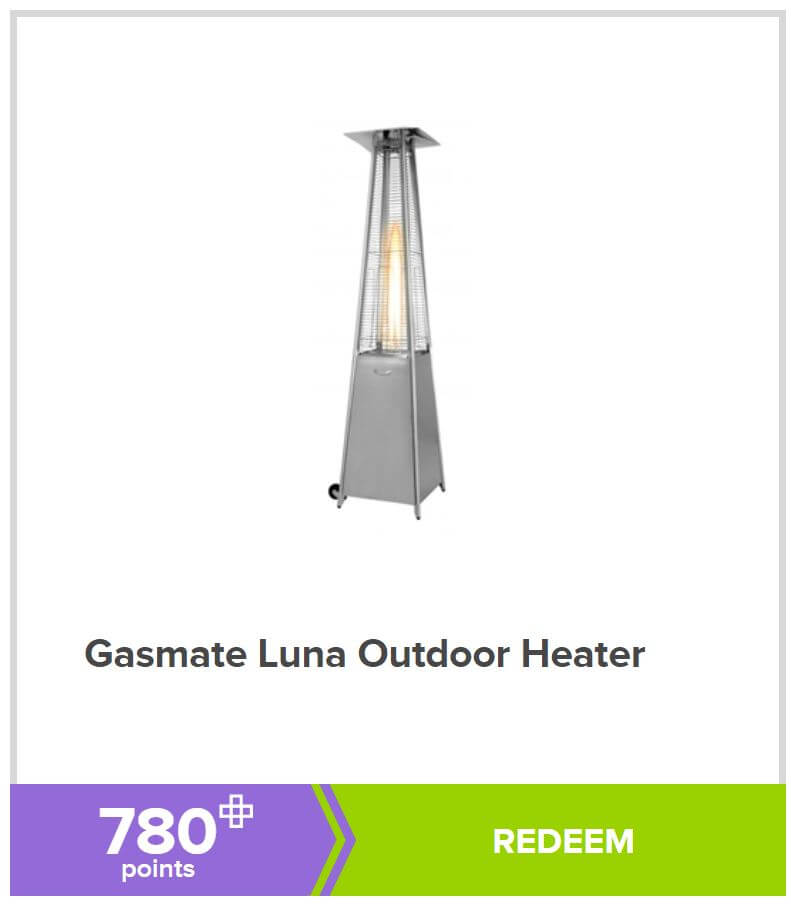 Cookies are the perfect comfort food for the cold weather and go well with a nice hot cuppa! This jar is also a great gift idea which can be used for almost any occasion. This product includes a classic glass style cookie jar with a cork screw that can be used time and time again. It comes filled with 21x Carousel Chocolate Eclair lollies and 12x Cookie Time Triple Chocolate Chunk Cookies from one of NZ's favourite cookie brands.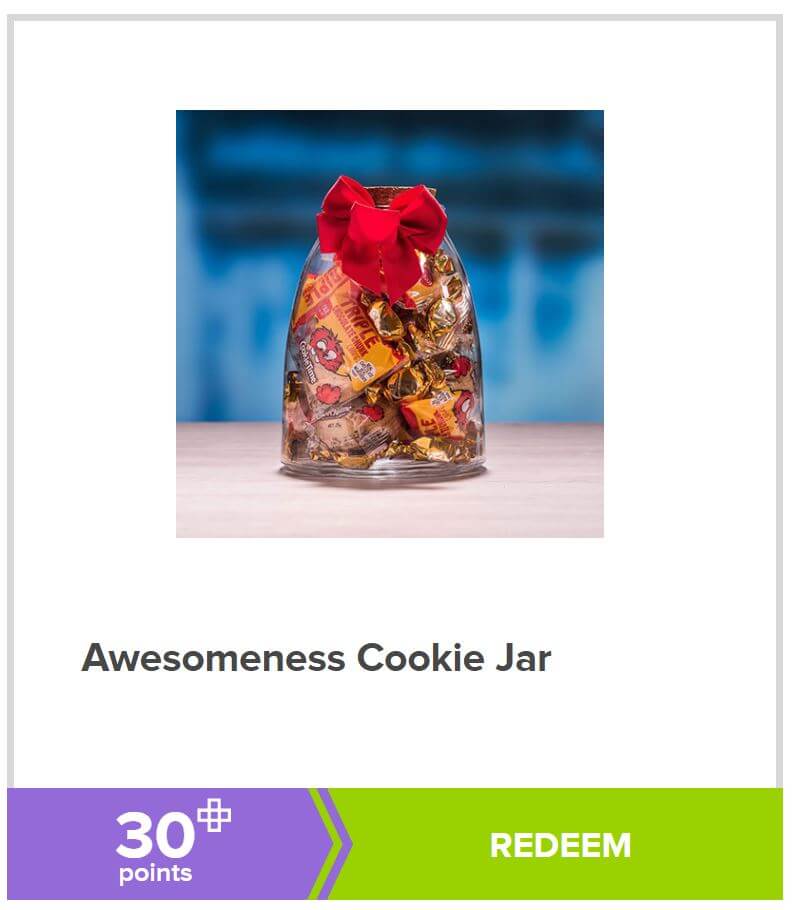 Keep your kids warm in the snow with these Huxley Creek Ski Gloves. With a waterproof, breathable design these gloves will not only keep hands warm, but comfortable too. A wrist elastic ensures the gloves stay secure and straps can be used to adjust the fit around the wrist. Four sizes are available so kids from the age of 3 right up to 14 should find a size that will be suitable for them.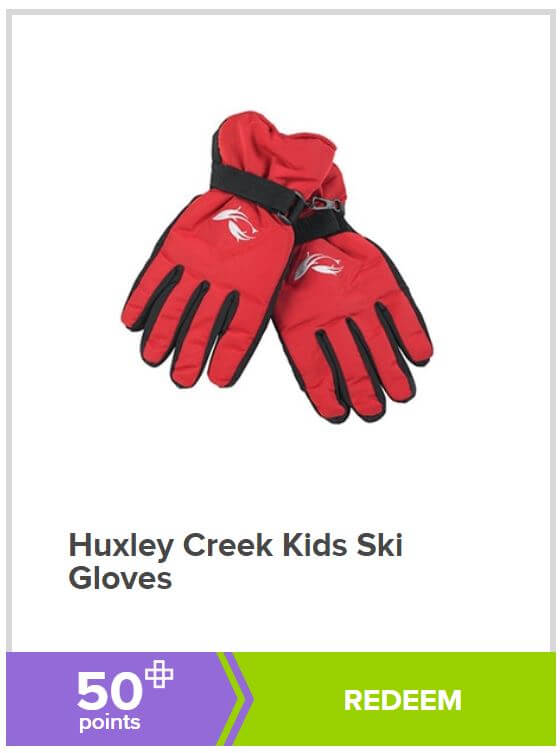 The above gifts are just some of the amazing Pacpoints experiences on offer. To view the entire range of over 1000 gifts at the Pacpoints online shop, click here. Or if you would like to find out more about how the Pacpoints program works, click on the image below to watch the Pacpoints video.